News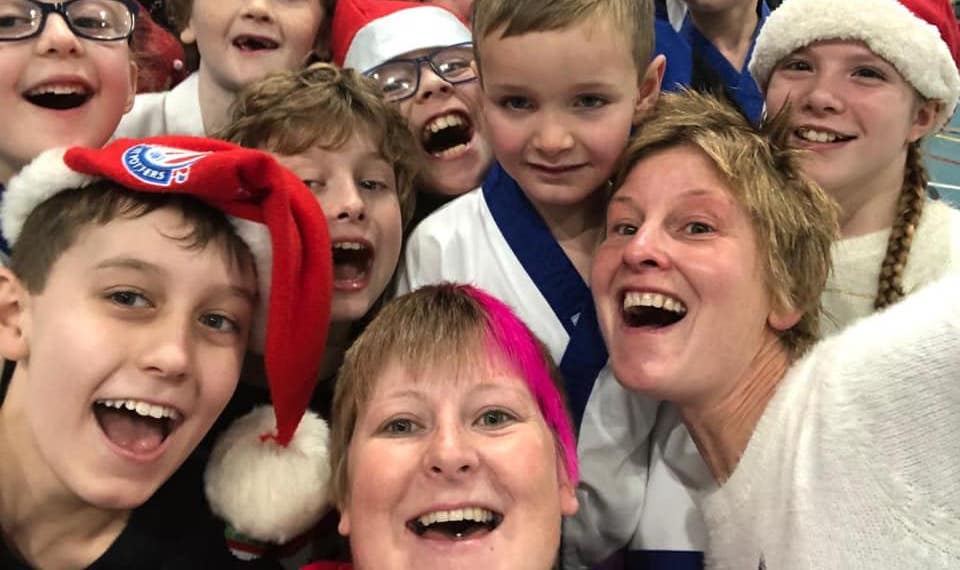 Posted on 09/12/2019 in News
Sunday 8th December saw the annual NCTKD Christmas Competition at Ashbourne.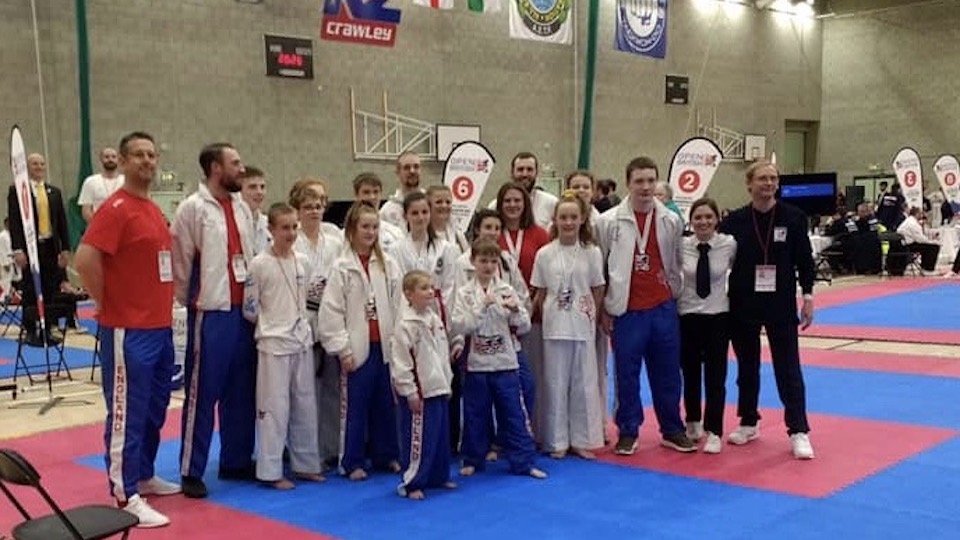 Posted on 26/11/2019 in News
Well I am immensely proud of Aidan Bailey and Iden Hubbuck (Chesterfield TKD) and Mikael Cacia and Josh Williams (all PUMA North New Century TKD students) for there recent efforts at the ITF British Open 2019.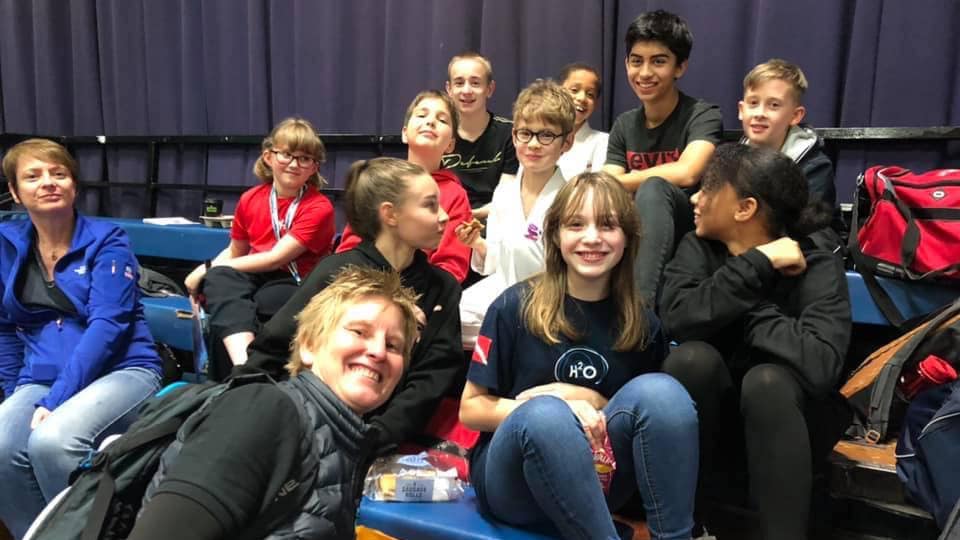 Posted on 18/11/2019 in News
What a fantastic weekend for Chesterfield TKD students at the P.U.M.A. British Championships. Social and 'chill' time Saturday evening at the Holiday Inn then a great team spirit at the competition on Sunday!
Posted on 05/11/2019 in News
Full write up of the evening will be posted soon. In the meantime, please click through for some words from Miss Deakin.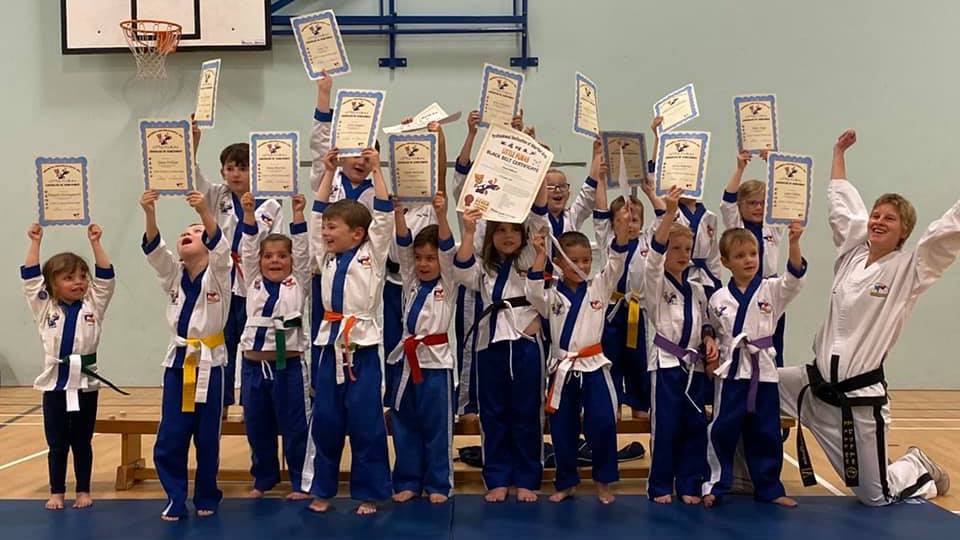 Posted on 16/10/2019 in News
Another great night at Chesterfield TKD celebrating Little PUMA grading results. 2 new Blackbelts amongst them too! Great work all!!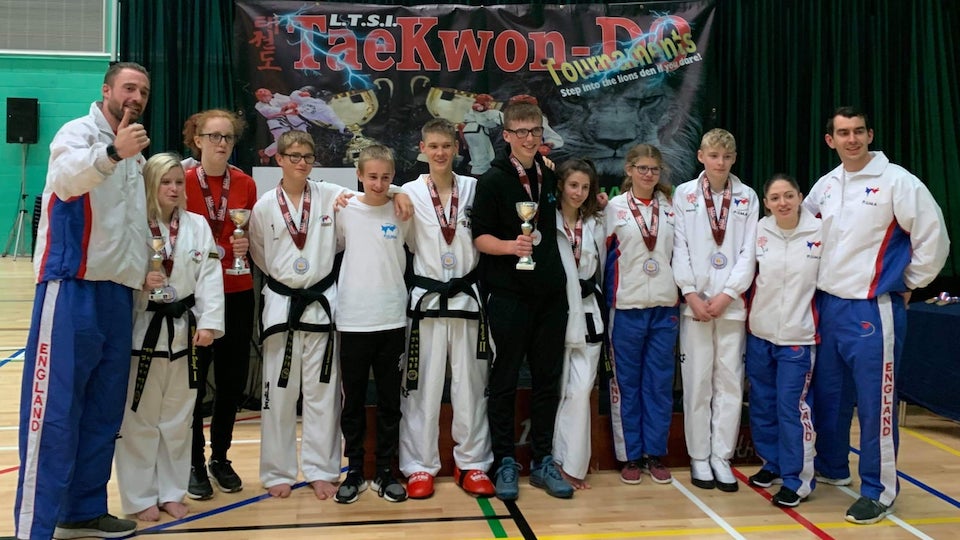 Posted on 11/10/2019 in News
Chesterfield TKD students represented PUMA Taekwon-Do at the LTSI Open 2019 in Hatfield, Hertfordshire.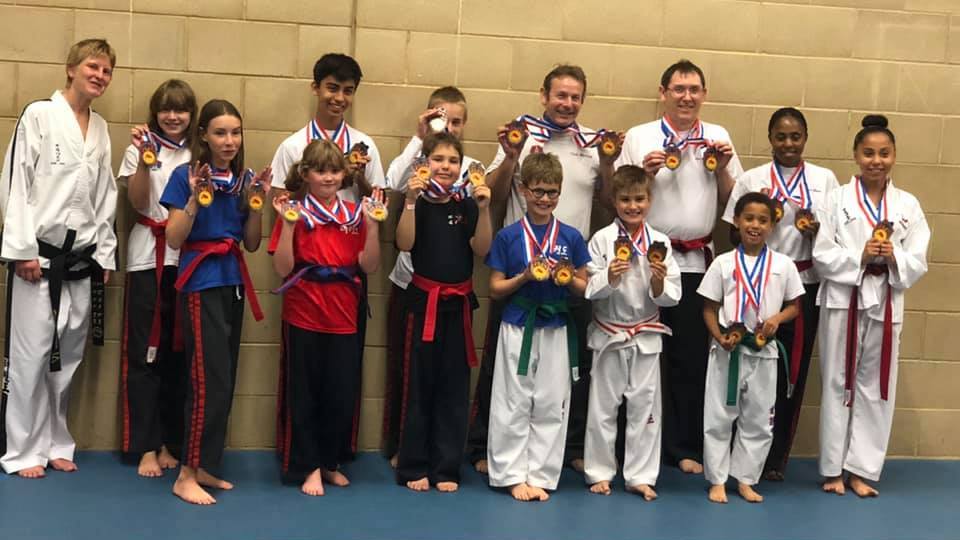 Posted on 01/10/2019 in News

Well done to all that competed. Great atmosphere and a great show of talent! Loads of medals and smiles of faces!

Posted on 25/09/2019


Chesterfield Taekwon-Do is has been awarded the Safeguarding Code in Martial Arts certification by demonstrating an on-going commitment to safer sport.

Posted on 05/08/2019


A lot have been asking about tickets for PUMA Fight Night 2019. As you know we have our very own Aidan Bailey and Iden Hubbuck on the cards along with other students from our NCTKD area.

Posted on 16/07/2019


Having had time to rest and reflect on the NCTKD Summer Camp 2019, I just wanted to say a huge THANK YOU!

Posted on 09/07/2019


A scoop of medals for Chesterfield TKD Students who attended the PUMA English Championships.

Posted on 01/07/2019


Chesterfield student Iden Hubbuck took part in the World Taekwondo (WT) Fighting Chance Programme for 13-18 year olds wishing to join the GB Olympic Development Squad 22nd June in Manchester!

Posted on 24/06/2019


Congratulations to Chesterfield TKDs Newly appointed 1st Degree Blackbelts!

Posted on 21/06/2019


Entries are now open for the PUMA English Championships, taking place on Sunday, 7th July in Swindon.

Posted on 19/06/2019


Congratulations to all who recently graded and achieved their new belts. Awesome work team!

Posted on 12/06/2019


So here they are... the SUPER 5 from Chesterfield TKD who attended the Junior PUMA Champs last weekend!

Posted on 18/05/2019


Well last weekend after nearly 8 years of training as Little PUMAs and TKD students two Chesterfield juniors took their Black Belt 1st Degree Dan grades.